NJ Conference on Diversity, Equity & Inclusion
Friday, September 29, 2023 (7:30 AM - 12:30 PM) (EDT)
Description
Join us to learn how to put "Equity into Action" in your organization, professional and personal life. Attendees will walk away from the conference with an understanding of:
Workplace equity and the difference between equity and equality.

Discover the value of a positive mental mindset and how to overcome stigma and break accessibility barriers.

Learn about initiatives other companies have implemented and emulate them into your own organization.
Opening Keynote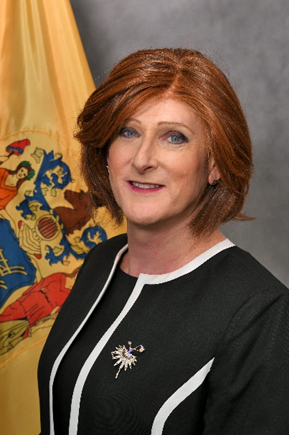 Chairwoman Allison Chris Myers
Chair & Chief Executive Officer, New Jersey Civil Service Commission
---
Equitable Pipeline - Fireside Chat
Dr. June DePonte Sernak, Statewide Diversity Leadership Officer, Center for Family Services
Erica Doray Seremeta, CIMA®, Global Director of Diversity, Equity & Inclusion, BlackRock
---
Mental Health Panel
Moderator:
Craig Harley, Associate Director, Community Wellness and Engagement, Penn Medicine Princeton Health
Panel of Experts:
Dr. Michelle Drapkin, PhD, ABPP, Founder & Director, CBT Center
Noreen Iqbal, LCSW, Owner & Director, Olive Branch Therapy Group
Rosalind Williford, Chief Financial Officer, Esperanza Health Center
---
Workplace Equity: Digging Deeper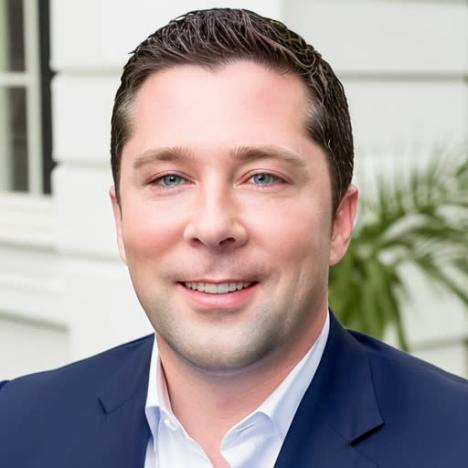 Moderator:
Joe Forte, MPA, MS, Deputy Chief of Staff and Chief Diversity Officer, New Jersey Department of State
Panel of Experts:
Dr. Tiffenia D. Archie, Associate Vice President and Chief Inclusion Officer, Temple University
Bill Bradshaw, Director of Inclusion and Diversity, Withum.
Aaron Watson, Deputy Administrator, Mercer County Department of Transportation & Infrastructure and Executive Director, Mercer County Park Commission
---
Closing Keynote
Jacqueline Battalora, Ph.D, J.D., M.T.S.
Author of Birth of a White Nation: The Invention of White People and Its Relevance Today
Interested in sponsorship opportunities? Please email Managing Director, Kathleen Lekko at kathleen@princetonmercer.org.
Sponsors
Presenting Sponsor
Title Sponsor
Platinum Sponsor
Gold Sponsor
Silver Sponsor
Bronze Sponsor
Photography Sponsor
Conference Center at Mercer County Community College
1200 Old Trenton Road



West Windsor

,

NJ

08550

United States



Friday, September 29, 2023 (7:30 AM - 12:30 PM) (EDT)
Agenda at Glance:
7:30 a.m.
Registration, Networking & Breakfast
8:00 a.m.
Opening Remarks
8:15 a.m.
Opening Keynote Speaker
9:10 a.m. - 10:10 a.m.
Breakout Session I
10:10 a.m. - 10:20 a.m.
Break
10:20 a.m. - 11:20 a.m.
Breakout Session II
11:20 a.m. -11:30 a.m.
Break
11:30 a.m.
Closing Keynote Speaker